Regular price
Sale price
$4.00 USD
Unit price
per
Sale
Sold out
Container size info
Large "Beefsteak" type fruit with rich flavor, very productive, good uniformity and very high disease resistance.
Indeterminate - A stake will be required after transplanting to the garden.
Not recommended for balconies and planters
Flavor : Delicious, traditional flavor of a tomato
Preparation ideas : These tomatoes are the perfect size for a grilled sandwich. With mayonnaise, salt and pepper. A delight!!!
Seed type : Hybrid
Latin name : Lycopersicon esculentum
Start seedlings indoors 6-8 weeks before the last frost.
Seeding depth: 6mm (1/4")
Space between plants: 60 to 90cm (24 to 36")
Space between rows: 90cm (36")
Keep tomato plants away from plants of the "Brassica" family, which includes cabbage, cauliflower, broccoli, etc.
View full details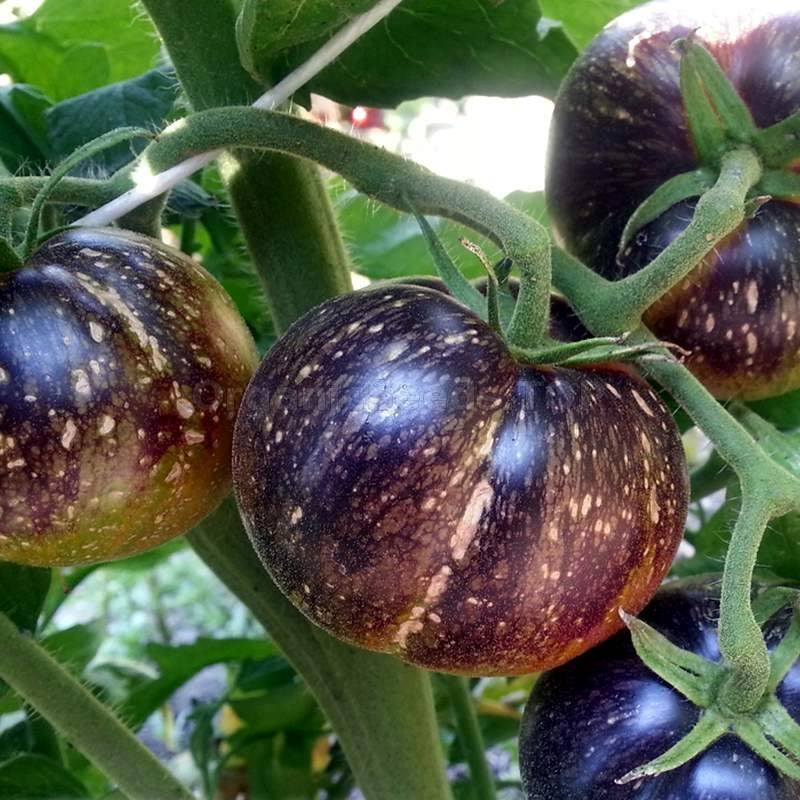 Container size info
The container size selected does not necessarily indicate the size/height of the plant.
Plants will be of equivalent size (for example, 4" pot - minimum 4" plant height), the same with 6" diameter pots.
The one gallon (1gl) and three gallon (3gl) formats are assigned to mature plants or plants that do not require transplanting.
Afin de bien connaitre votre zone de rusticité, nous vous recommandons d'obtenir un rapport précis et un calendrier des semis et plants, adapté pour vous.
Pour obtenir votre rapport de rusticité, en quelques secondes, cliquez ici.
De plus, si vous voulez créer votre calendrier personnalisé qui s'adapte à votre climat et vos choix de semences et plants, en cliquant ici.